We'd like to invite you and friends to our Christmas open evening on Sunday 28th November 6-9pm. Exclusive half price spray tan (£10) and live demo on the night, come and see how it's done! Also featuring some beautiful organic ethical and sustainable Christmas gifts from only £10.
Warm winter welcome drink and nibbles on arrival, an evening not to be missed.
All free of charge, just book your slot:
6:00, 6:30, 7:00, 7:30, 8:00, 8:30
Call or Text 07946170450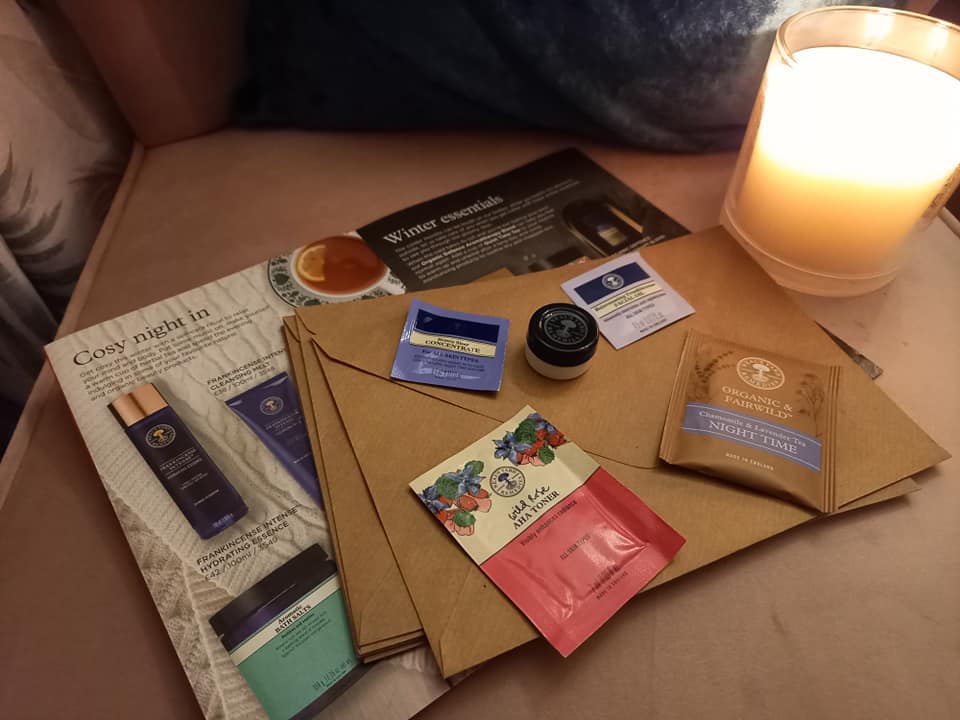 Your local, friendly & professional Beauty Salon, hassle free & always happy to help. For all enquires call Zoe 07946170450
Be at ease that your health and safety is our top priority. Therefore, for all treatments, the salon is operating under COVID secure government guidelines. These include the therapist wearing a face mask & visor and allowing time between appointments for cleaning. We also ask that you the client wear a face mask when visiting the salon. If you have any questions or concerns then please don't hesitate to contact us. We look forward to seeing you soon.
——————————————————————————————————–
Zoe is proud to provide you with her vast range of experience and expertise in the beauty industry. She has worked in award winning salons around the country for over 20 years, and is therefore able to offer you the same range of high quality treatments in the tranquil village setting of Bishops Itchington.
Many of our treatments are unique to Zoe's Beautique, as the finest techniques, knowledge and care has been collectively considered to create exceptional treatments not to be missed.

Come and enjoy regular and indulgent treatments in a warm, friendly and professional home salon setting